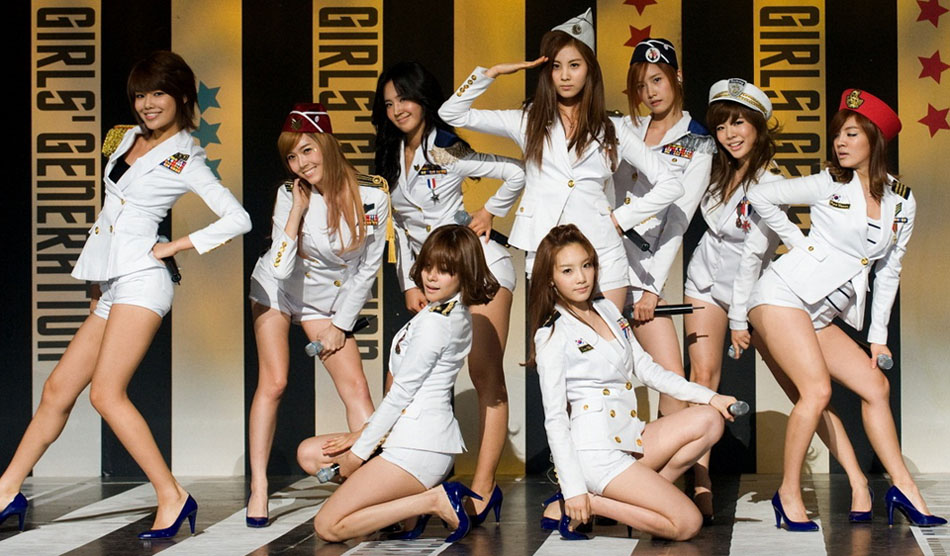 What is GirlsGen?
GirlsGen is a community portal with a dedicated Girls' Generation / SNSD image gallery and message board forum. Millions of fans worldwide have come to know Girls' Generation from listening to their songs and watching their videos online, and it is the goal of GirlsGen to centralize the thousands of photos of these incredible girls into one place.
Let's admit it: these girls are stunningly beautiful. Not only does every picture capture their flawless hair and make-up, but also their unique charm and beauty as well. Any devoted fan could spend countless hours clicking picture after picture of their favorite members, so why not make yourself happier and get your daily fix of Girls' Generation?
At GirlsGen, we consider ourselves major fans of not just Girls' Gneration, but of the entire Korean entertainment industry. The Korean Wave, known by the term "hallyu," refers to the overwhelming popularity of South Korean dramas and music which began in the late 1990's.
So, help yourself to the always visually appealing Girls' Generation pictures and photos we have in our gallery.
Visit our partner site:
Snooki